Choosing a Garage Door Company
Not all garage door companies are alike. Pick a trustworthy company with the right credentials for the best experience. Here are a few tips and criteria you should look for when choosing a garage door company.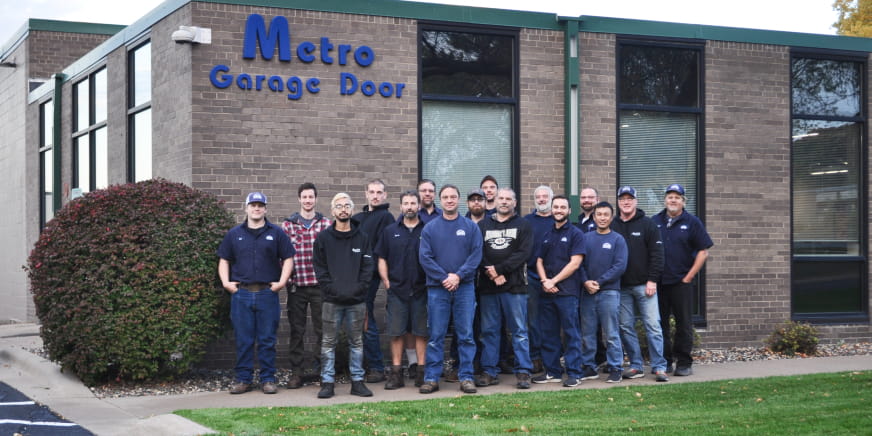 Locally owned & operated for over 5 years

Has a show room

Accredited business in good standing with Better Business Bureau

Members in good standing with International Door Association (IDA)

Accredited Door Dealer by IDEA (National Accrediting Organization)

Technicians are certified by IDEA (National Accrediting Organization)

Provide full disclosure of service charges & products when asked

Use employed technicians—not subcontractors

Service trucks are labeled with company name & logo

Technicians wear uniforms with company name & logo

Communicate in a professional & direct manner

Offer written warranty on services & products

Asks for your evaluation of services provided using formal feedback methods (customer surveys)

Demonstrate an interest in an ongoing relationships with customer—not a one-time service

Insured for the work they do on your property
Metro Garage Door meets all of these criteria, and goes beyond to ensure the best service, quick responses, and the best overall experience.
Our customer testimonials attest to our commitment to professional service in a timely manner. We look forward to helping you with any garage door issues or questions.