Winter with Metro Garage Door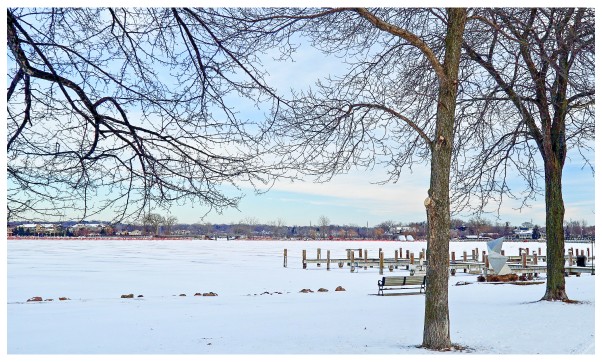 Winter is a season of both beauty and turmoil, and it's at a time frame when your garage door is at it's most vulnerable. Here at Metro Garage Door, we want you to approach winter with comfort and confidence that your garage door is up to par to withstand these harsher months.
During this exceptionally cold season, you'll want to make sure to take extra time to lubricate your garage door, as the cold weather can cause damage to the sensitive moving parts that your garage door is comprised of. Don't take this matter into your own hands during this time frame as these sensitive parts of your garage door are at their most fragile with the cold weather and require a professional touch. Call one of our extensively trained and reliable professionals here at Metro Garage Door and they'll make sure to lubricate your garage door as well as offer suggestions on any other service that may be needed.
When your garage is freezing there are many items that we store within our garages that sometimes skip our minds. These can be washing and drying machines, television sets and other unused appliances, furniture, and even precious items that we are holding for storage purposes. Insulation is key to ensuring the integrity of our items during winter, and here at Metro Garage Door we're more than happy to assist in double (even triple) checking to ensure that the quality of your insulation is up to par during these particularly harsh winters. During this season you're also going to want to make sure that you double check your cables as these parts of your garage door are particularly vulnerable during the cold winter months.
Wintertime isn't the ideal time you'll want to spend cleaning and reorganizing your garage, but we do want to remind you that keeping vital areas of your garage clean of debris is of the upmost importance this upcoming season. If debris or snow get into your garage and you're unable to clean, the quality of your garage door can take a massive loss as the winter wears on. To prevent this, make sure to keep everything nicely organized and in easy to reach places so that you can easily sweep out and clean debris away from your garage door. This will save a massive amount of time (and repair cost) when the season is winding down.
Finally, please make sure to have an amazing holiday season! We're wishing you all the best over here at Metro Garage Door.