Spring Cleaning with Metro Garage Door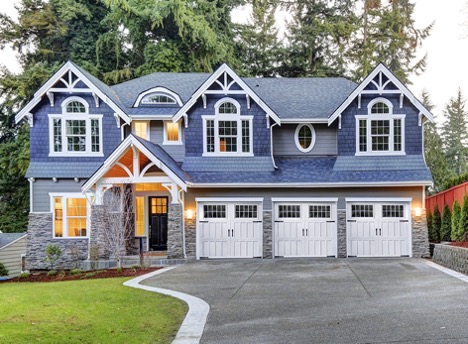 Our garage doors operate multi-functionally as our storage units, our maintenance rooms, our laundry rooms amongst other vital roles that have absolutely nothing to do with it also being our prime parking spaces, it's important to maintain its dignity and condition.
Our garage doors are in fact such a unique part of our daily lives that they can really set us up for success if we treat them right and keep up our garage repairs.  Spring is an optimal time to organize, clean and check the condition of your garage doors.
Not sure where to start with your spring cleaning? Don't fret! We're here to make taking care of your garage door a little bit easier by reminding you that spring is the perfect time to clean and organize your space so you can have your best garage door.
Have you made sure your garage door is up to snuff? Here's 5 tips from Metro Garage Door to check for while you're doing this year's spring cleaning! 
1.        Move out your vehicles and completely declutter your garage.
Having a clean and open space will help you analyze your garage door and see if anything needs to be replaced. Spring is the best time to go through and catalogue all the things that you've been sitting on (literally!) that you'd like to fix up.
Make a checklist of things that you just can't part with as well as things that you won't mind donating or throwing away. Want a little tip? This is the perfect time to turn on some of your favorite music to help keep you energized during your cleaning!
2.        Make sure your garage door is up to date.
Is there anything that you need to have replaced? Go over your garage door's gears and check for rust and stability of your it's parts.
Metro Garage Door recommends If there's anything that you're unsure about to call a professional and have them come over to review your garage door to ensure safety and integrity of its parts.
Take this time to really feel reassured that your garage door is in technical great condition and it'll love you back for it.
3.        Ventilation is key to having the best garage possible.
It's easy to get busy and forget that our garages lock in a lot of dirt, grime and stale air. Let that sweet spring air in by opening your garage up and taking in a breeze.
Ventilation is a key component in ensuring the cleanliness of your garage space, so make sure to take the time to crack open that garage door while you're cleaning.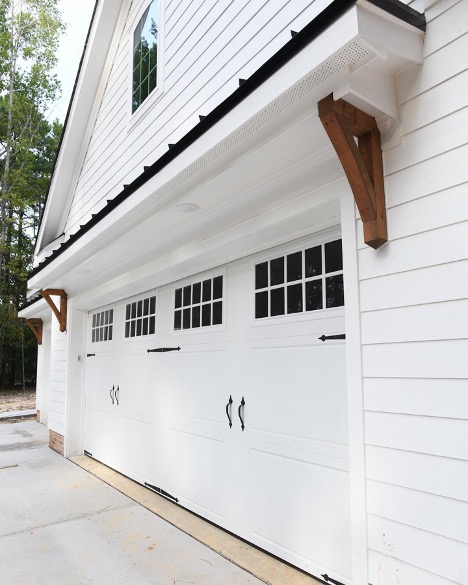 4.        Make sure to assess what kind of garage door you have. 
Depending on if your garage door is aluminum, steel, wood or any other material, there is special care that needs to be given depending on which material is used. Make sure that you have the best garage door for as long as possible by getting to know it's specific needs and feeling confident that you have all the tools in your power to maintain them.
Unsure of what kind of material your garage door has? No problem! Metro Garage Door is always here to help if there's any uncertainty. You can always send us over an email to info@metrogaragedoor.com. 
5.        Take this time to make any heavy adjustments and renovations on your garage door!
Reach out to Metro Garage Door for highly trained, completely professional and easily identified technicians to do maintenance on your garage door, including garage door opener installation.
We hope that these easy tips make your spring cleaning a little bit easier this year! Make sure to have fun with it and make your garage door your own signature for your home.