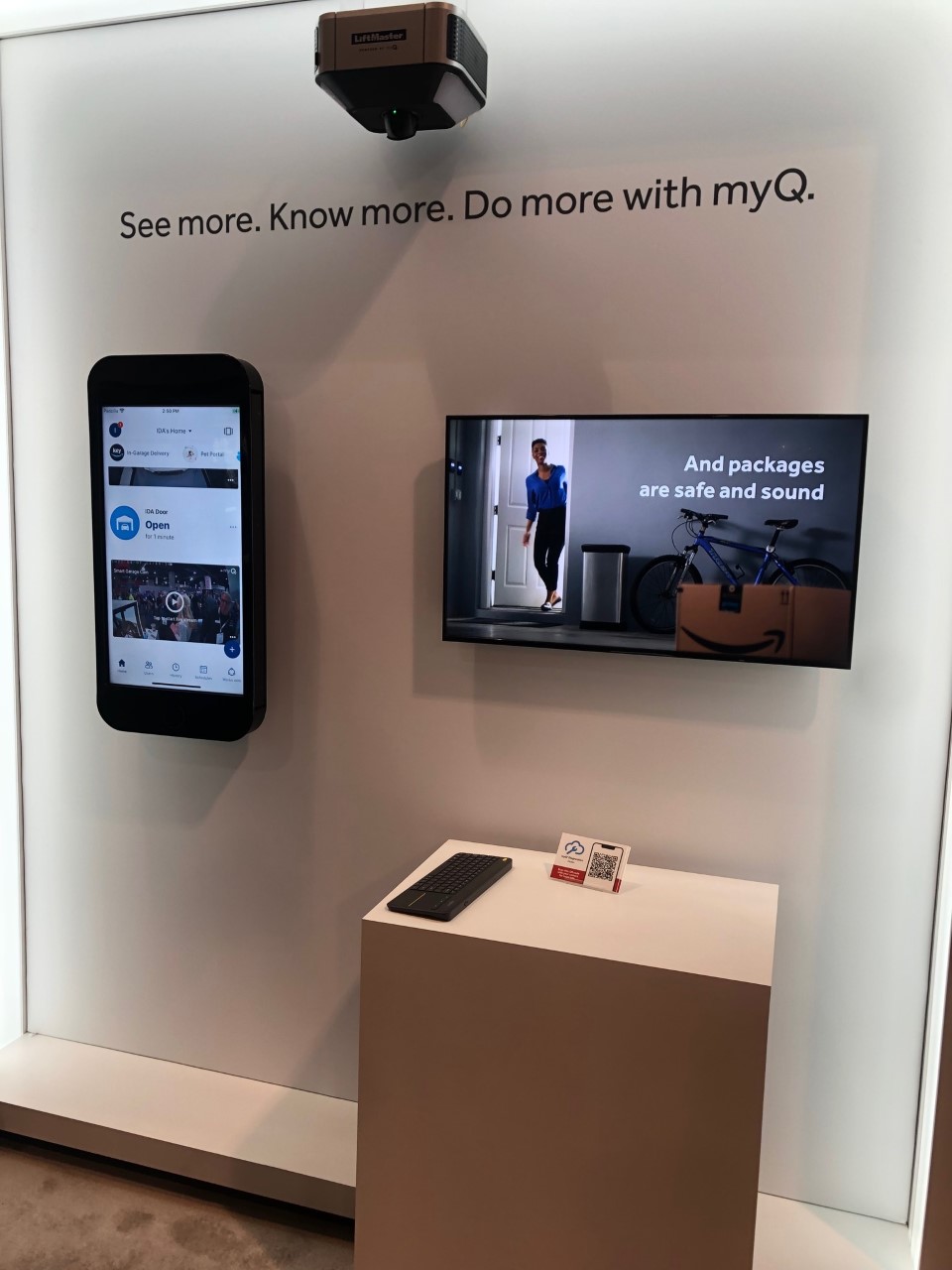 The integrity and maintenance of garage doors is something that all homeowners and business owners keep in mind throughout the changing seasons, but as the years go on there are more and more options that allow us to make our own personal touches on our garage door, making it not only an essential tool in our daily lives, but also providing us with the ability to individualize our homes further.
Instead of the general cookie cutter color schemes, garage doors are now even more customizable by utilizing extravagant colors that break the norm such as matte black. Using a paint such as matte black can really make your garage door stand out and apart from the everyday white and beige colors that you see daily. In addition to matte black, gorgeous reds, turquoise, even yellow color schemes are now being utilized to really help individualize and personalize your garage door to reflect your individuality.  
As our world of technology expands to give us more comfort and options, our abilities to utilize technology for our garage doors is changing as well. Smart garages are making today's inconveniences even more miniscule, while setting up a path for a smooth and easy tomorrow.
Everyone knows about ring lights that add an invaluable level of security to your front doors, but a growing number of people are using facial recognition on their garage doors and even accessing their garage's security over WiFi. Getting groceries dropped off by a friendly neighbor? They can easily buzz you and it's as easy as a press of your smart phone's button to let them in to get your goods. The ability to open and close your garage door from just about anywhere also adds an extra level of peace of mind to those of us that may be rushing out the door quite frequently.
Do you use your garage door for business and have employees that may be working after hours, or even coming in on a day off? Biometric facial recognition is a new technology that's being used so that you can trust in the safety and security of your team.
Our garage doors are part of our homes, our work lives, and are ultimately an extension of ourselves, so the ability to think outside the box and create a place of comfort and security that is truly personalized is a step towards utilizing our garages even further. For any information on Smart garages or getting your garage door painted in a color scheme that truly matches you, please contact Metro Garage Door. We're always here to help and love any and all new challenges thrown our way!